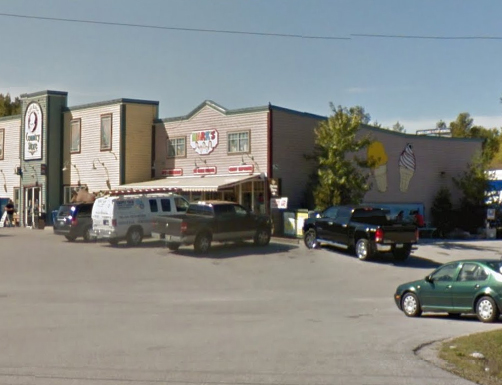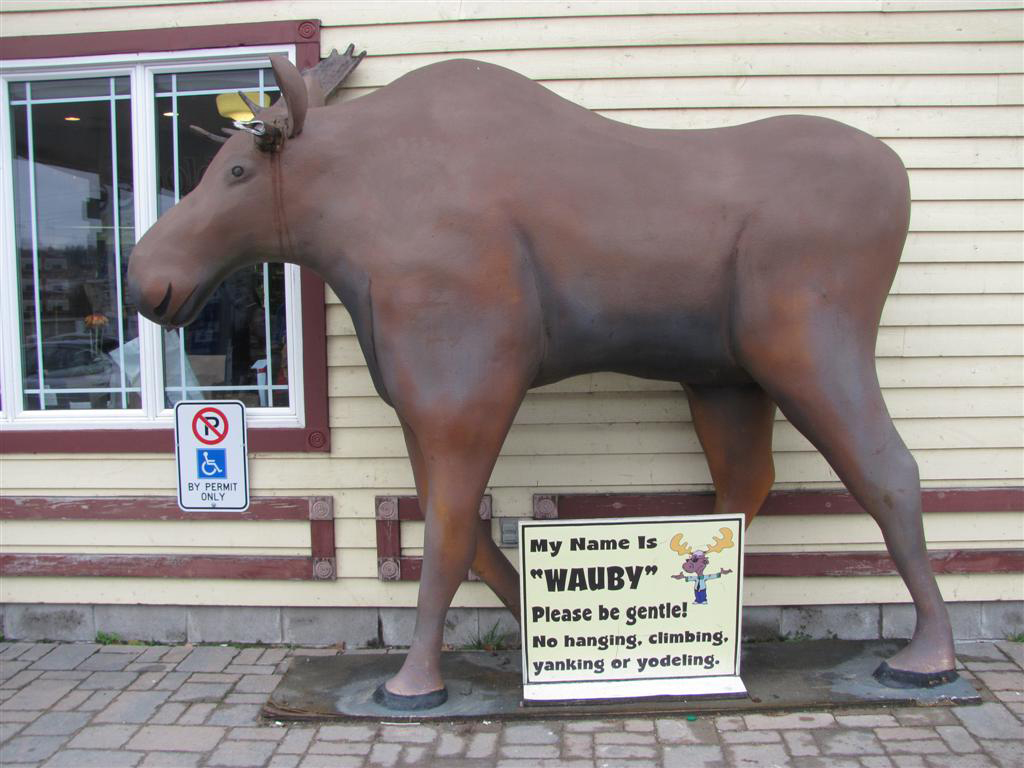 Contact
The management and staff of Mark's Parlour are always pleased to receive questions or suggestions concerning any of our products. We are committed to providing you with exceptional customer service.

Mark's Parlour
430 Pine Street, Waubaushene, ON
Canada L0K 2C0

(On Pine just off Hwy12 at Hwy400)

Telephone
705.510.0090

Fax
705.756.1205

Email
marks.parlour@gmail.com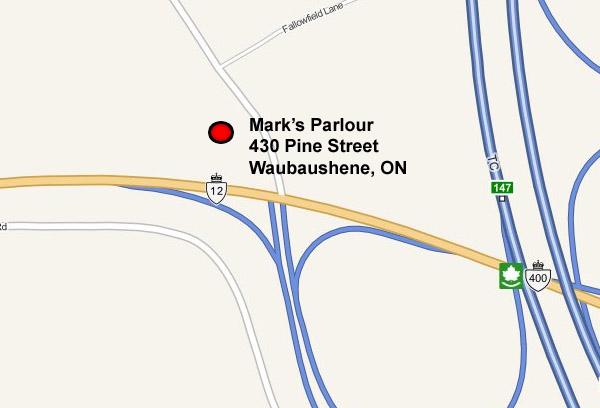 Email Contact Form
Please fill out the email contact form below. One of our representatives will contact you shortly to answer your questions.